Bu Brands
Regular price
Sale price
$45.00 USD
Unit price
per
Sale
Sold out
Thin and lightweight fabric for unparalleled comfort and styling
Utilizing the latest weaving technologies to surpass the UPF 50+ rating
Superior wicking (breathability) to eliminate sweating
Wrinkle-free, fast-drying and maintenance-free
100% Canadian made (fabric and manufacturing)
90% Polyester and 10% Lycra (225 grams)
Share
View full details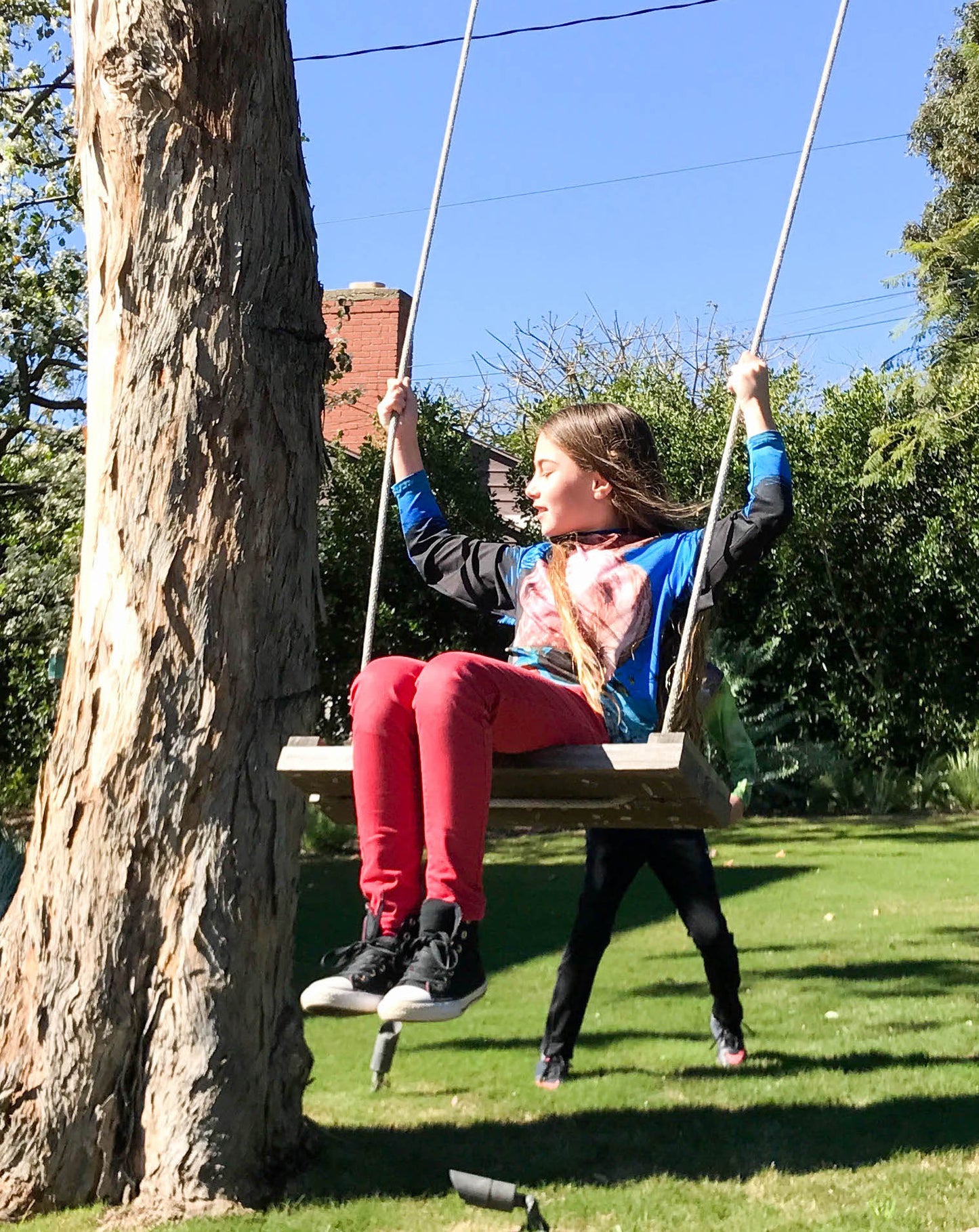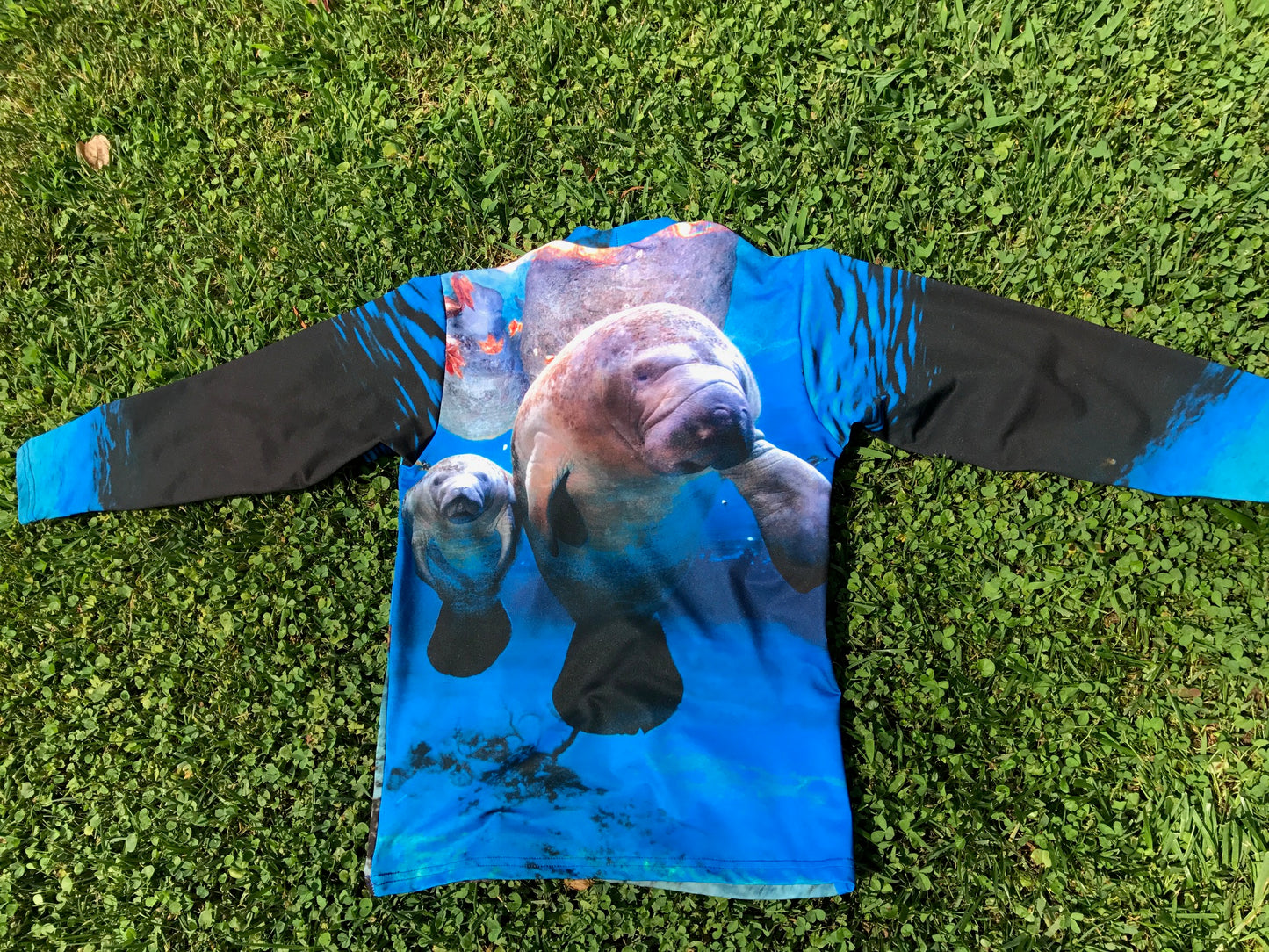 About
My Story- A passion for saving the animals!
I am Jessa Skye and I have felt a passion for saving endangered animals since I was 6 years old.
Endangered Species Collection Animals need protection! This is a book I created when I was 5. My love for animals combined with the love of the outdoors inspired the creation of this UV apparel line (OK, with the help of my mom & dad).
Why UV Apparel? This all started because I was listening to my parents and their friends, talk about working together to protect people from the sun and promote a healthy lifestyle. My parents have been doing that for over 20+ years making sunscreen, but now they were talking about uv clothing. Their friend said, they could put ANY image on the shirts and it would still have the UPF 50+ protection and a light weight feel.
I asked, could we put "Endangered Species" on the shirts ? They all laughed but I was serious, so they said, yes. That's how my Endangered Species UV apparel began.
 The Jessa Skye UV Apparel is a breathable, lightweight Poly/Lycra Matrix that deflects 98% of all UVA/UVB.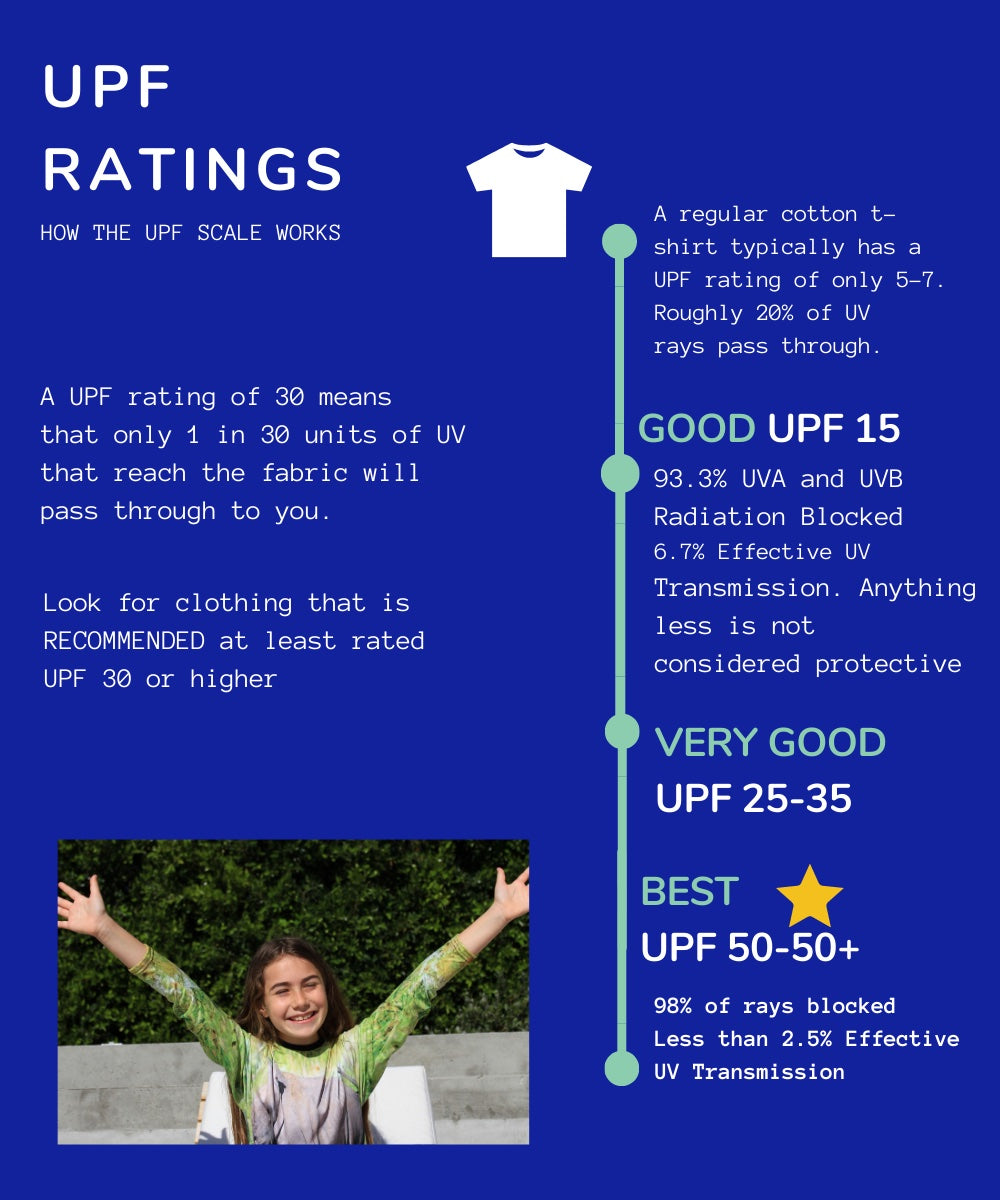 What is UPF!
How to choose the right level of protection.